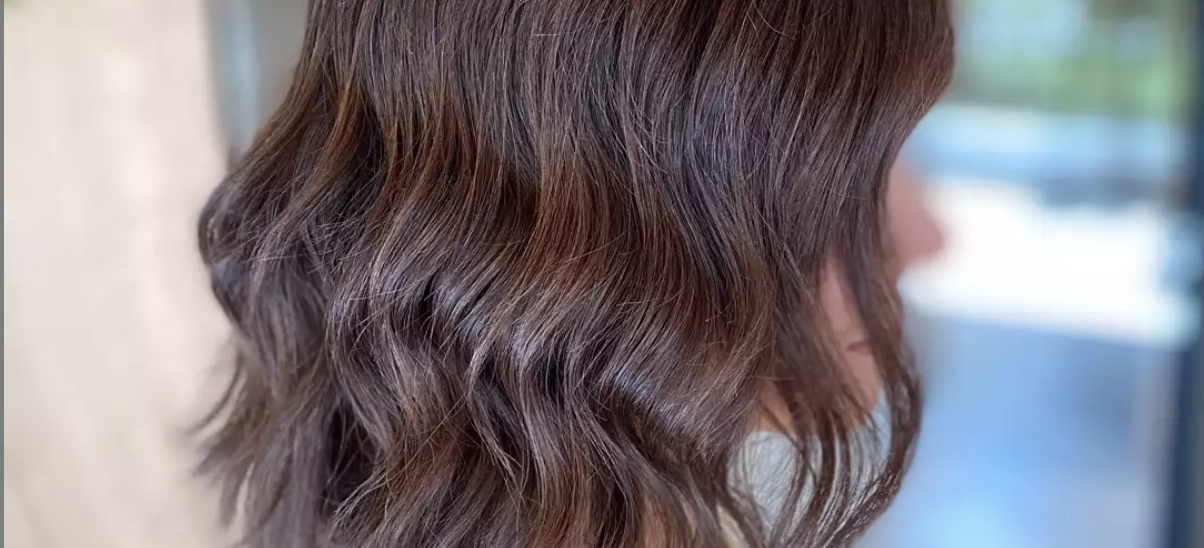 If your hair's naturally glossy and silky, you've been blessed with good genes. Unfortunately, the vast majority of us have to work hard at keeping our tresses in tip-top condition, and that takes time, dedication and a little help from your favourite Laloge Beauty Lounge hairstylist.
In Dubai, your hair is under constant assault from a number of factors – some you you can't see, such as air pollution and the sun's UV rays and some that you may be more aware of, such as hard tap water, air conditioning, chlorine in swimming pools and the drying salty sea water. The combination of these can lead to dull, dry, frizzy and thinning hair.
But there's good news: with regular trims and deep conditioning treatments, you can nurse your hair back to prime condition. It's well-known that regular deep conditioning treatments make your hair glossier, softer and more manageable as they smooth down the cuticles, which helps your hair retain moisture. But did you know that regular treatments can help reduce split ends by up to 70% and can prevent breakage by up to 80%?
So while you can – and should – use deep conditioning masks at home, Laloge's expert stylists will be able to offer treatments that are specially formulated for your exact hair type and need – whether it's dry or oily, you'll find what you need here at the salon. Your stylist will advise you how often treatments should be used, along with a haircare plan that will work towards the glossy, shiny mane you've always wanted.
Laloge always recommends a minimum of twelve deep conditioning sessions per year for virgin hair, however, for any colour treated hair, and especially for those who regularly use heated styling tools, you will need weekly treatments for best results. It's also worth noting that if you're over 50, treatments can prevent hair loss by up to 60% as they hydrate parched, dried out locks with natural oils.
Laloge offer a wide variety of Deep Conditioning Hair Treatments to suit all hair types. Ask your stylist for details next time you book an appointment.